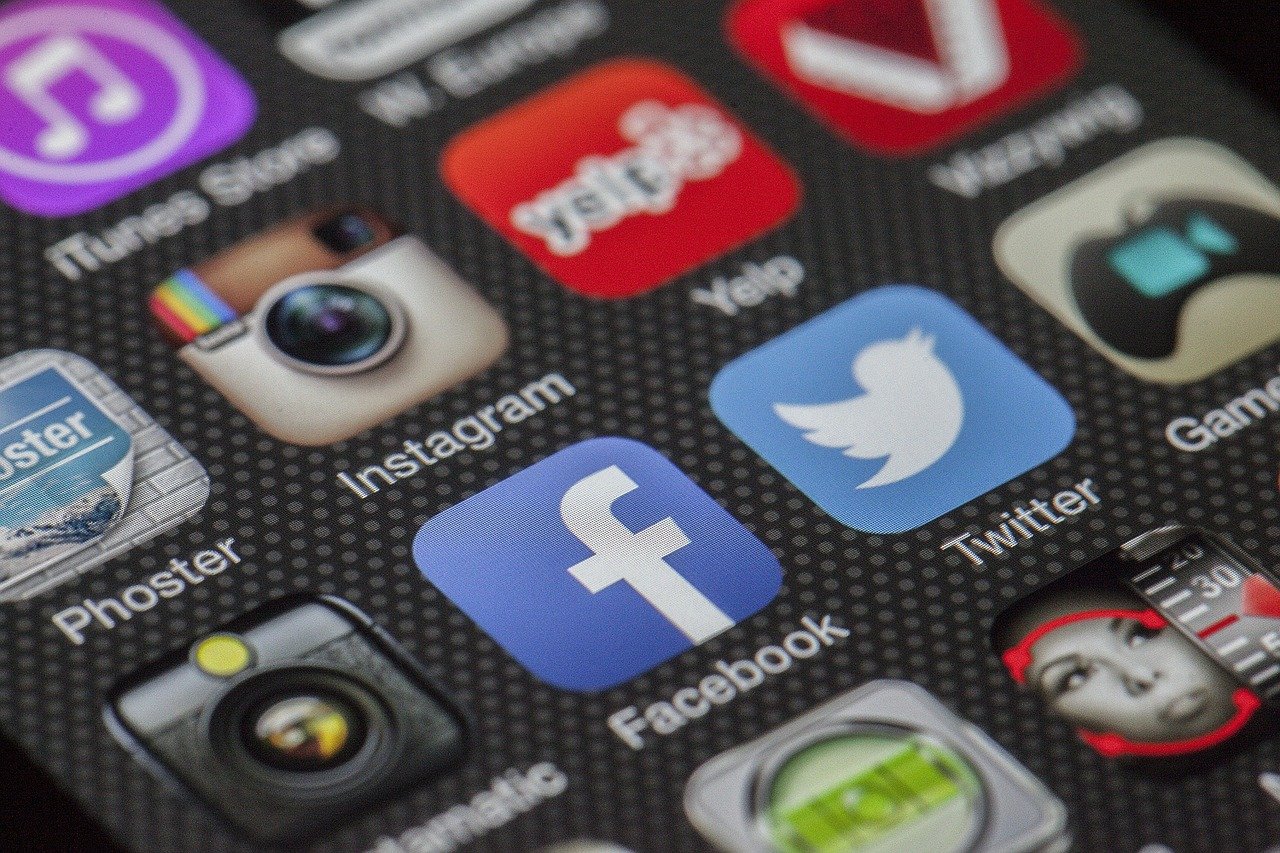 How employers check candidates' social networks?
In between searching for vacancies and sending out your resume, do you often look at Facebook and other social networks? Let's look at your profile from the employer's point of view.
According to our survey, 76% of companies study candidate social media profiles. They do it to understand what the applicant is as a person and find the missing information in the resume. To be fair, I should note that some employers remain neutral to entertainment social networks. "We don't study our candidate's Facebook pages. It is not easy to assess personal, and even more professional, qualities based on the profile and behaviour on the Internet. For example, it is difficult to understand, a photo of a person jumping on the edge of a cliff speaks of his courage, inability to calculate risks, or his love for alcohol. But we pay attention to the profiles in professional networks, for example, on LinkedIn – there we can assess the experience and knowledge at the initial level of getting to know the candidate," says Judith Spencer, HR specialist. And, nevertheless, you should not neglect any of your accounts. Page content on a social network is an important part of the image, and attention to every detail is necessary here.
Detail one. Information hazard
If the employer decides to study your page, he will pay attention to your profile data: education, work, etc. The creative professions may have hobbies under scrutiny. If you subscribe to 10 culinary, 15 automotive, 25 entertainment communities, and none of the professional ones, this will not be a good sign to the employer. "We do look at the list of interests. Since we are a creative company, we need to understand how interested a person is in music, culture, and literature," cites Bill Croydon, the publisher.
Part two. Take it off immediately!
Even seemingly innocent photos posted on your page can raise questions. It would seem that what is wrong about vacation shots – you are on the beach, by the pool, in a cozy restaurant? But with an abundance of such relaxing photos, a potential employer may have the thought: "If no photograph shows excursions or active recreation, can the candidate be considered energetic and striving for self-development?" The main photo of the user is also of great importance. "Our HR manager does not often study photo albums. But of course, he always pays attention to the main picture. If there are nudity, religious, political or nationalist symbols, this applicant will not fit into our company," says Bill Croydon.
Detail three. "What is it about?"
"What do you think about?" – asks Facebook and you describe in detail yesterday's party, complain about the weather or scold the Congress… Beware! Overly emotional messages and detailed stories about personal experiences or intimate adventures will not help you make a good impression. "When we look at the applicant's page, we look to see if there are any anomalies in the content that would indicate that the person is inadequate. Aggressive posts about politics, hundreds of reposts with cats – this repels," explains Bill. Hobby stories are welcome if, in addition to work, a person has a hobby in which he also strives to achieve success: this characterizes him as a purposeful person. But there shouldn't be too many hobbies. Here's an example from the net. At one of the women's forums, a girl asks for advice – she has not been able to find a job for six months. An HR manager she knew advised me to clean up my account. She is perplexed: after all, she writes there about yoga, and philosophy, and about her 5-year-old daughter, and music, and talks about psychological problems. Also, she talks about developing muscles, and she has a lot of readers – what is the problem? The answer is not long in coming: "Judging by your page, you are clearly not up to work."
Detail four. "How often?"
The frequency with which you post can also interest the employer. If in a day you publish at least a dozen of your thoughts, photos or links, it can hardly be said that you devote little time to entertainment on the Internet. "If I see that in one day the applicant managed to upload three photos, repost several other people's posts and write five paragraphs, I will have doubts about how effectively he will spend his time at work," says HR Manager Sandra Tudor.
Detail five. How many friends do you have?
Your circle of friends can also be of interest to the employer. By this factor, it is easy to understand how the resume's information corresponds to reality. "For example, if you listed a large number of projects in your resume, in which you took part, but there is no one on your friend's list also associated with these projects, this is suspicious. It also looks strange if a person writes that he has high communication skills, but in fact he has only one account on the Internet, in which he barely has 30 friends," says Sandra. Comments of friends to your posts and photos also play a significant role: "I remember that night mate, but can't remember how I took this photo" – of course, employers are people too, and they also do not deny themselves a good wine during their time off. But it would be better if there were no such comments – just in case.
How to prepare a page for an employer's visit?
Samuel Watson, the Career Manager, spoke about what you need to check on your social network page. "Most employers want to know what kind of person you are, what are you interested in besides work, who are you communicating to. Yes, they already have a resume – your professional portrait, but the team consists of people, and they need to be able to get along. In this case, interesting hobbies, a sense of humour will play into your hands. A social profile can do a good job, so you shouldn't completely close it or go into deep secrecy under a fictitious name. Here's what you can do to your page if you want to make a good impression with your employer:
Minimum:
Get familiar with the visibility settings: it is better to hide all frankly personal photos and records from a wide audience. Let it delight close friends and not embarrass the others;
Check which of your friends tagged you in photos and posts. If some marks confuse you, then it is better to remove them;
Take a close look at everything that remains open to a wide audience: are there any discrepancies with your official resume? Inconsistencies can alert the recruiter, which you would want to avoid.
Maximum:
analyze your publications and estimate how they correspond to the image at work as a professional. If they match, and you are in harmony with yourself, then that's great. If not, think about your activity;
Indicate your real name, fill in the sections with work and education, show your personal and professional interests, put a good photo on your profile – in general, try to make your social portrait as detailed and understandable as possible for everyone who does not know you;
Regularly write something about your work: a person who is ready to share news about his job and devotes time to it arouses respect and interest. You shouldn't publicly speak negatively about previous employers. According to our research, this repels every second recruiter who comes to your page; the more professional contacts you have, the more likely it is that a representative of the employing company will contact you and appreciate your profile. The person who makes professional connections public always gets more attention. Most importantly, remember that your social page is only yours. Just be yourself and follow these simple tips! "