Resume writing
Not many people think about the fact that the process of getting a job is a job itself. After all, a lot of time and effort is taken both by the study of the labor market and the search for a suitable vacancy. If we take into account the peculiarities of our situation with employment, this will require substantial time costs and a considerable amount of both psychological and physical efforts.
But there is a solution that will significantly simplify the task of finding a suitable vacancy and maximize the speed of the desired results. And this is nothing more than a correctly and competently written resume. In most cases, the relationship between a potential employer and an applicant for a particular position ( possibly a future employee) begins to emerge during the first interview. But the guarantee of the well-being of these relationships is most often precisely the resume provided by the applicant—a document that allows the employer to evaluate the personal and professional qualities of his future employee.
For this reason, it is a huge mistake to think that writing a resume is a waste of your time. Indeed, this document is practically the "face" of anyone looking for a job. And the chances of a positive outcome of an interview, depending on how exactly this person is presented.
There is no general standard and template for writing a resume as such, but of course, it is necessary to adhere to some generally accepted standards when writing it.
By writing quality Resume/CV, you are increasing your chances of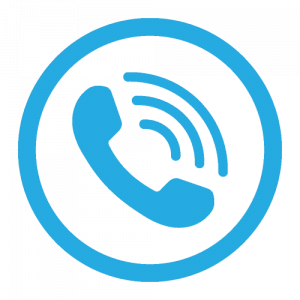 Getting contacted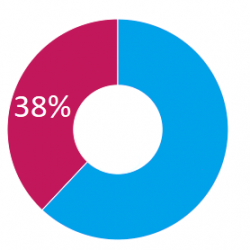 Getting an interview by 38%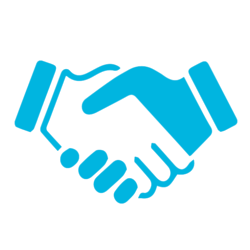 Landing the job