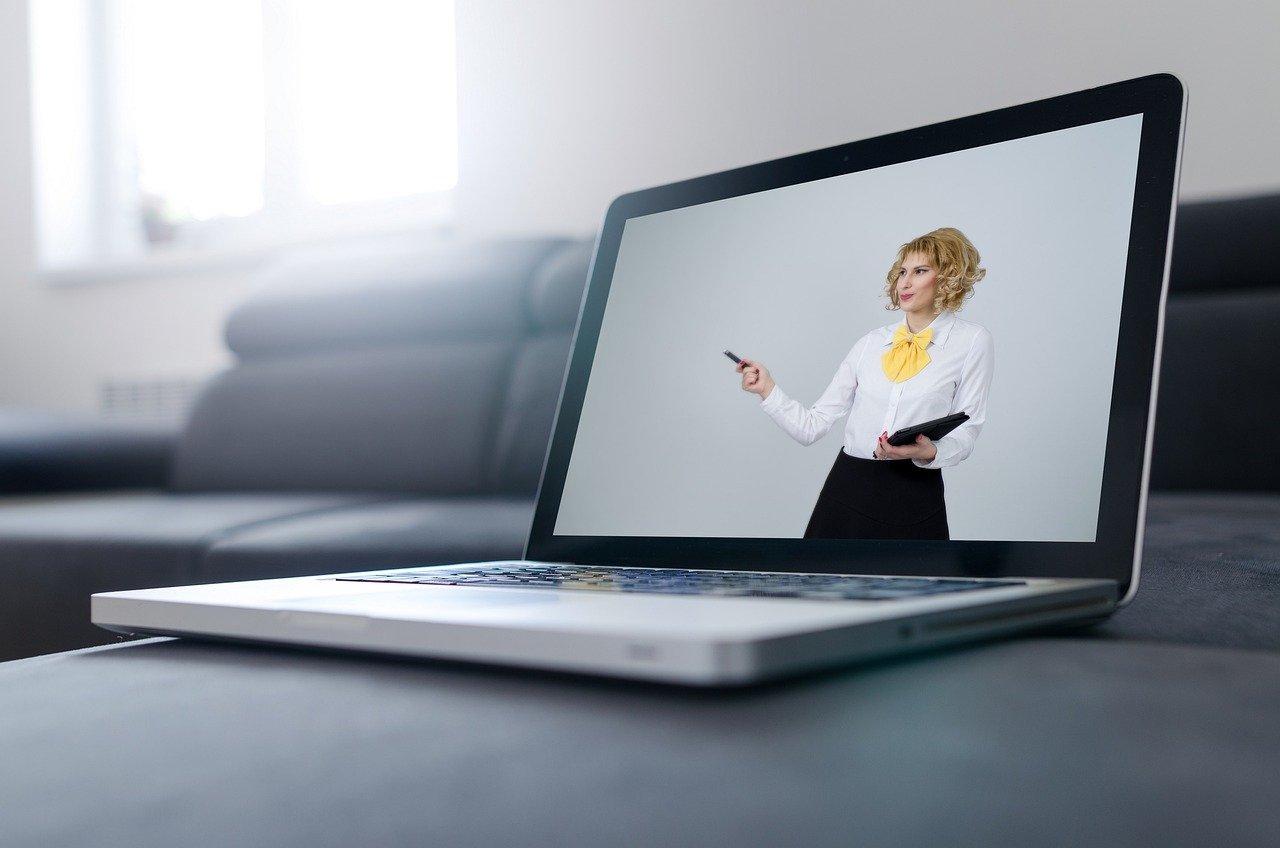 How to respond to objections at the job interview
Recently we talked about how sales skills can be handy in your job search – in order to present yourself appropriately. Now let's look at specific techniques (yes, selling is a whole art, and it has its techniques). Imagine a situation: at the interview, the interviewer has expressed doubts that you will cope with this job. How will you react? Today we will talk about how to work with objections.
Dan Newton, career consultant, head of HR projects
"We communicated very positively, but at the end of the conversation, the manager suddenly expressed doubts about whether I could handle it, and whether I had enough experience. I became silent. It seems that my lack of confidence blurred the whole impression." is one of the similar stories that happen at interviews. Unexpected objections to your candidacy and questions-doubts can be confusing, but they do not mean that you have no chance. You just need to react to them correctly. If you are interested in this job, make an effort to stay in dialogue.
Here is a piece of advice from Martin Hudson, head of B2B sales: "Don't think that if your interviewer has additional questions, you told something wrong or made a mistake. If your position involves negotiations, communication with customers, higher management, clients, then you simply cannot avoid objections that you will need to handle. How will you react? That's why you are getting "checked" at the interview. My recommendation is to work with such phrases the way successful sales managers do."
Typical objections during interviews
1. "You don't have enough experience."
Quite often, such an argument sounds in interviews where the candidate has potential, but the past tasks did not cover all the blocks indicated in the vacancy.
Solution: Use the "That's why" technique.
"That is why I am more motivated than candidates who have done this many times."
"That is why I told you about an issue in Project X, which I resolved in just a week. This confirms the fact that I am a fast learner. "
2. "You have high salary expectations."
Sometimes it is pronounced in the key: "There are no such salaries on the market at all as you want."
Kumar, an iOS developer, says: "When I was applying for a job, my current manager at the final meeting began to doubt the amount I had announced. I was able to reassure him, and then I found out that this manager's "knock down prices" is a trademark technique. I had a lot of respect from my colleagues when they learned that I had not agreed to accept the "discount offer."
Solution: Use "Isn't it more important …?".
"Isn't it more important to hire a candidate who has the qualifications you need?"
"Isn't it more important to make an offer that will motivate me to move to your company?"
3. "You will probably be bored with us."
Jasmin, a project manager, encountered this phrase when she had an interview at an IT company. In her previous job, she did 15 events a month and worked almost seven days a week, but here the pace was supposed to be quieter. This is what attracted her – she was tired of exhausting rush jobs. But suddenly – this was their objection.
Solution: Ask a clarifying question.
"Why do you think so?"
"How do you think, what exactly attracted me to your vacancy?"
The main thing is that the question should sound friendly, without aggression and resentment.
4. "How do you ensure that you achieve your goals?"
It is always challenging to give guarantees, especially when you have not yet plunged into work processes and do not know all the nuances. It is important not to drive yourself into a trap by making deliberately impossible promises.
Solution: Telling a story from past experiences.
"Many of my clients were also interested in the deadline and guarantees for closing vacancies. Let me tell you how the process is built where I work, and what results I've achieved. "
Storytelling is a very powerful method. Do not try to invent something, as it is instantly read. Always tell the truth, give real examples.
5. "It will be difficult for you with us. You are not used to this"
Such an objection can be connected with anything: "We have refineries", "We have business trips", "We have tough customers." Sometimes your potential employer "dramatizes" to test the candidate for weaknesses.
Solution: reframing ("it's called not like that, but let it be").
"These business trips are an excellent opportunity to travel throughout the country. I dreamed about it for a long time. "
"These reworkings are associated with exciting and varied tasks; that's what is most important to me. I am determined to grow professionally, and my career is my priority for the coming years. "
"Customers are difficult because your projects are ambitious, then you can be proud of them – that's great!"
Julia, a project manager, tells how she withstood a whole series of difficult questions during her interview: "This was my final interview, after I talked to the HR manager and Area Manager, and also completed the test task. The final meeting was attended by three leaders, all men. Five minutes after the start, they bombarded me with questions, interrupting each other. To catch my breath, I asked for a glass of water, a pen, and a piece of paper. It helped to switch them a bit, and then I started writing down their questions, and after each answer, I clarified: "Did I answer your question? Can we move on? " This lasted 40 or 50 minutes, then my interviewers fizzled out a bit and were about to finish the interview. But then I took out my notes and for about half an hour refined the details of the work. As I was told later, I impressed my future colleagues with patience, and the presence of questions allowed me to stand out from other candidates. They realized that I was interested in this job, but at the same time, I had an inner core. As a result, I got a job offer. "
How to prepare for objection processing
You have an interview: how to prepare for objections? Here are some simple guidelines:
Rehearse. Try to make a list of the most challenging questions to ask yourself as a candidate. And ask loved ones or friends to ask you these questions.
Think over and write down multiple responses using the methods above.
Take a notebook to the meeting. Write down the question to give yourself time to think about it.
Prepare a few phrases that can give you a break if a question baffles you and you need a break to collect your thoughts. For example: "Thanks for the interesting question, I never thought about it that way" or "What a controversial question you asked. Please give me a couple of minutes to think. "
The most important thing is attitude. Remember, a job interview is not an exam. There are no absolute right or wrong answers here. Therefore, carefully prepare for the meeting to feel confident, but do not overestimate the significance of the event if something goes wrong. Haven't you received a job offer? That's fine – but practice and your next interview will be more successful.
Practice to work with objections, and the next good offer will be yours! We guarantee.