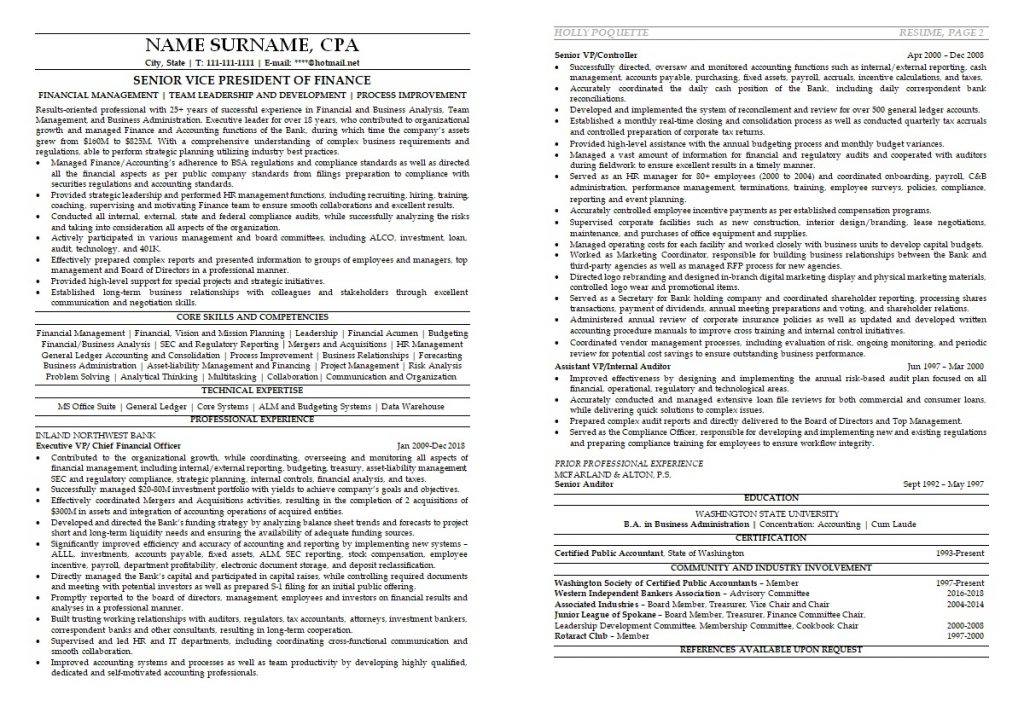 The financial manager plays a key role in the development and profitability of the enterprise. If the financial manager does not cope with his duties, the business will face serious, sometimes even irreversible losses. Therefore, it is not surprising that the requirements for the candidate's personal qualities, knowledge, and skills for this position are strict. In the material, we will understand what skills of a financial manager employers are looking for.
Personal qualities of a financial manager: what can hinder a career
A financial manager's role is considered prestigious and promising, so many people want to try their luck. But not every financier has the necessary professional qualities to manage cash flows successfully. The professional qualities of a financial manager include developed entrepreneurial and social skills. But some character traits that are difficult to overcome can become a serious obstacle to a successful career as a financial manager:
isolation – inability to establish business contacts, work in a team
indifference – low interest in achieving the company's goals
passivity – lack of enthusiasm
conservatism – unwillingness or fear to innovate indecision –
fear taking responsibility for serious decisions
excessive emotionality – inability to manage oneself, keep a cool head
What are the requirements for the qualifications of a financial manager? To take the post of a financial manager, in addition to higher economic education, you need at least 3-5 years of experience in economics. This point is usually clearly spelled out in the job description. But to increase their relevance in the labor market, to take a more prestigious position, many decide to obtain additional international qualifications:
IPFM – advanced training in financial management and analytics.
CIMA – Development of Management and Strategic Skills.
ACCA – study of accounting principles, preparation of financial statements under IFRS.
At various courses, you can learn modern techniques used in world practice. A useful acquisition will also be a qualification improvement degree, which will demonstrate to employers a focus on success, a specialist's desire for professional growth.
What should I know?
A financial manager's work covers most of the sides of the company's work, so he must have extensive knowledge in the following areas: economics, maths, financial management, the financial analysis, management accounting. Depending on the scale, company's targets, the nature of the activity, an accompanying knowledge will be needed. You will have to learn new things and apply it in practice regularly.
What skills should you have?
There is little benefit from a broad outlook and theoretical training if the specialist lacks practical skills. The financial manager at the enterprise has enough responsibilities, and without a rich set of skills, they cannot be coped with. The financial manager must be able to:
Develop a strategy, determine the priority tasks of the business
Form information systems for making management decisions
Analyze various areas of the enterprise's activity
Form a motivation system to achieve the target indicators
Control the implementation of the assigned tasks
Rationally manage assets, form investment programs, portfolio
Distribute, synchronize incoming and outgoing cash flows
Develop a system to prevent, minimize risks.
Why should a finance manager upgrade their qualifications?
The market economy is dynamic, so financial professionals constantly adapt to new conditions and learn new working tools and techniques. Without this, it is impossible to develop a business, gain a competitive advantage in the labor market. Therefore, professional development is an opportunity to take a career into your own hands and quickly achieve professional success.
---
---
---
---
---
---
---
---
---
---
---
---
---
---
---
---
---
---
---